CS:GO was one of the first titles we promoted as the esports player foundation. It was to be expected that the title often did not receive positive feedback from commercial enterprises. However, we wanted to offer our support to the CS:GO DACH scene all the more and offer players the chance to turn their passion into a profession, to support them in the long term, but also to have a plan B ready for them.
Together with XPERION, we can now go one step further and put together and support a young team, the "XPERION NXT" Talent Team.
Zusammen mit dem XPERION dürfen wir jetzt einen Schritt weiter gehen und ein Nachwuchsteam zusammenstellen und begleiten, das "XPERION NXT" Talent Team. 

XPERION NXT - XPERIONs Talent Team
XPERION itself has not only taken the initiative for the team and is thus also the name sponsor, but is also committed to the future of the team members, both in their Esports career and afterwards. This includes, among other things, the marketing of the junior team and also the possibility to combine one's Esports passion with an education. XPERION is a product of the MediaMarktSaturn Group, which means that esports enthusiasts can combine their esports career with an apprenticeship as a retail salesperson. This also offers prospects after an Esports career.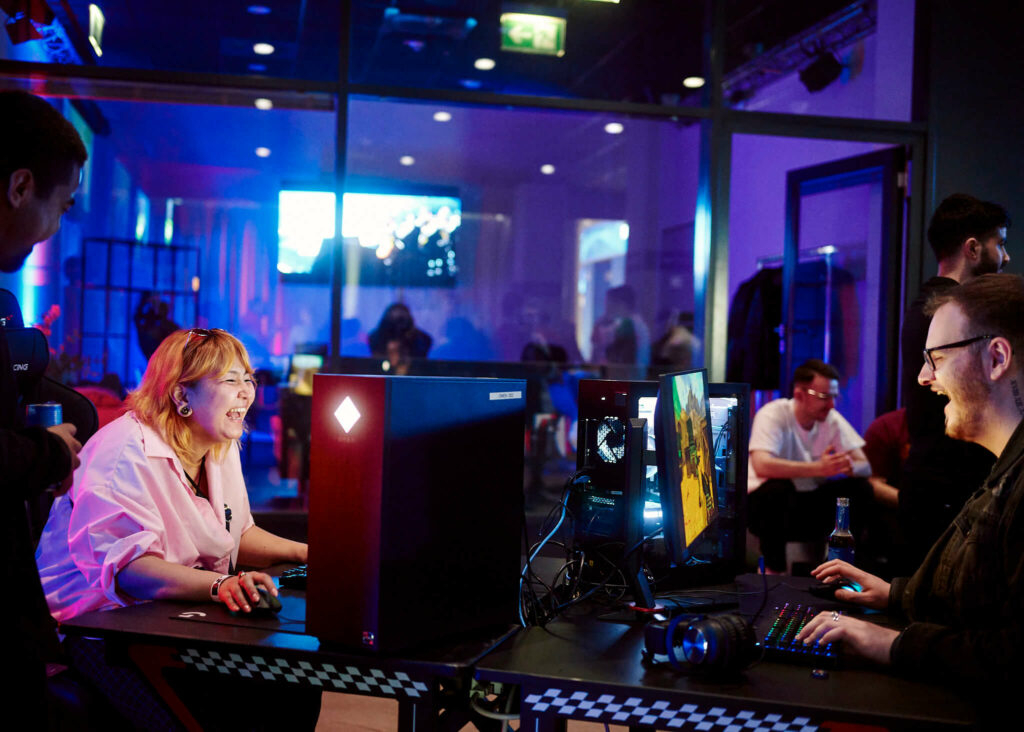 In which way does the epf support XPERION NXT?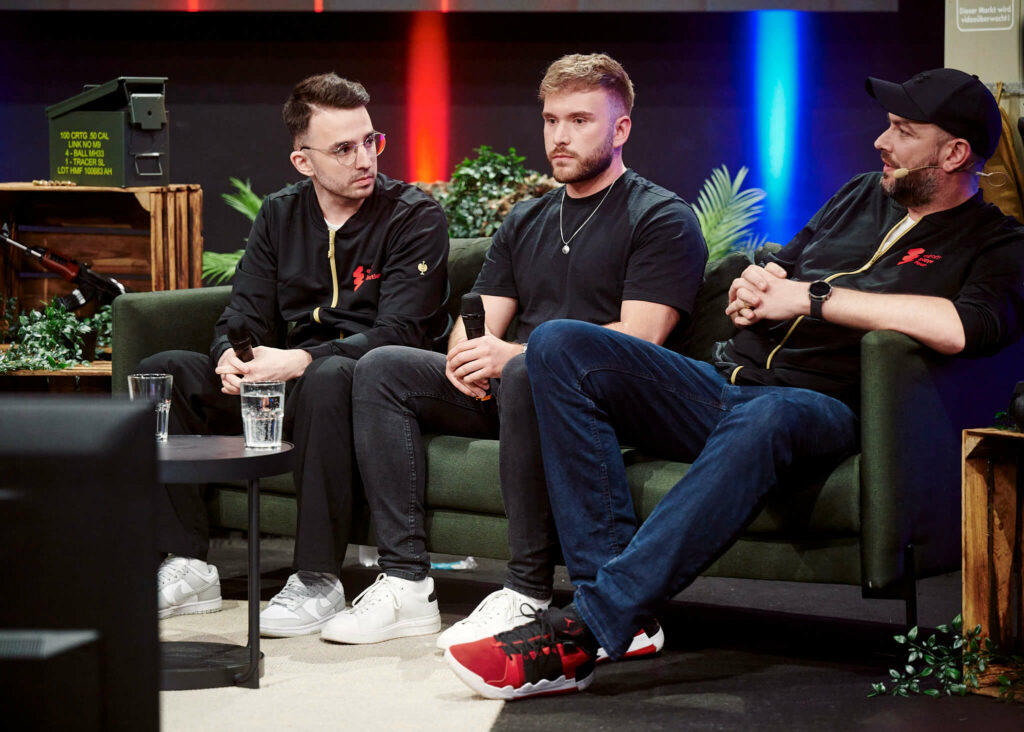 The esports player foundation takes over the sporting part and supports the XPERION NXT team in the application process, in the selection of the talents and in the promotion of the team. The talents selected for the team will also be accepted into the esports player foundation and receive long-term support. They receive holistic support, from in-game coaching to mental and physical fitness, all relevant aspects are taken into account to help the talents achieve consistent top performance.
More information & insights?
Follow the team on Twitter or YouTube for more information and regular updates.