We support esports talents in Germany
We are witnessing the birth of a new sport for a new generation with its own heroes and legends. Millions of ambitious players are following the dream of reaching world-class level. We support the most promising talents on this path: as a not-for-profit institution, our only obligation is to support esport players in a responsible and forward-looking way.
Our support in esports
Through our individual support programmes, we create the best conditions for success for everyone.
Bootcamps
Fitness training
Nutritional counselling
Sports psychology
Media training
Financial support
Hardware Support
We promote your future
We also put a lot of emphasis on the future of talents besides esports.
School, training, study
Career guidance
Mentoring networks
Tax & financial advice
"Career after career"
Application training
Coaching
esports player foundation
We are the world's first not-for-profit excellence and funding institution that focuses on the well-being and development of talents and professionals without exception.
We develop stars and heroes at world level, take responsibility for their careers and life afterwards, and act as role models for the millions of gamers in our target group.
Voices from the Advisory Board
"For us as league and tournament operators, the path 'From Zero to Hero' has always been a central promise - the esports player foundation makes a substantial contribution to this."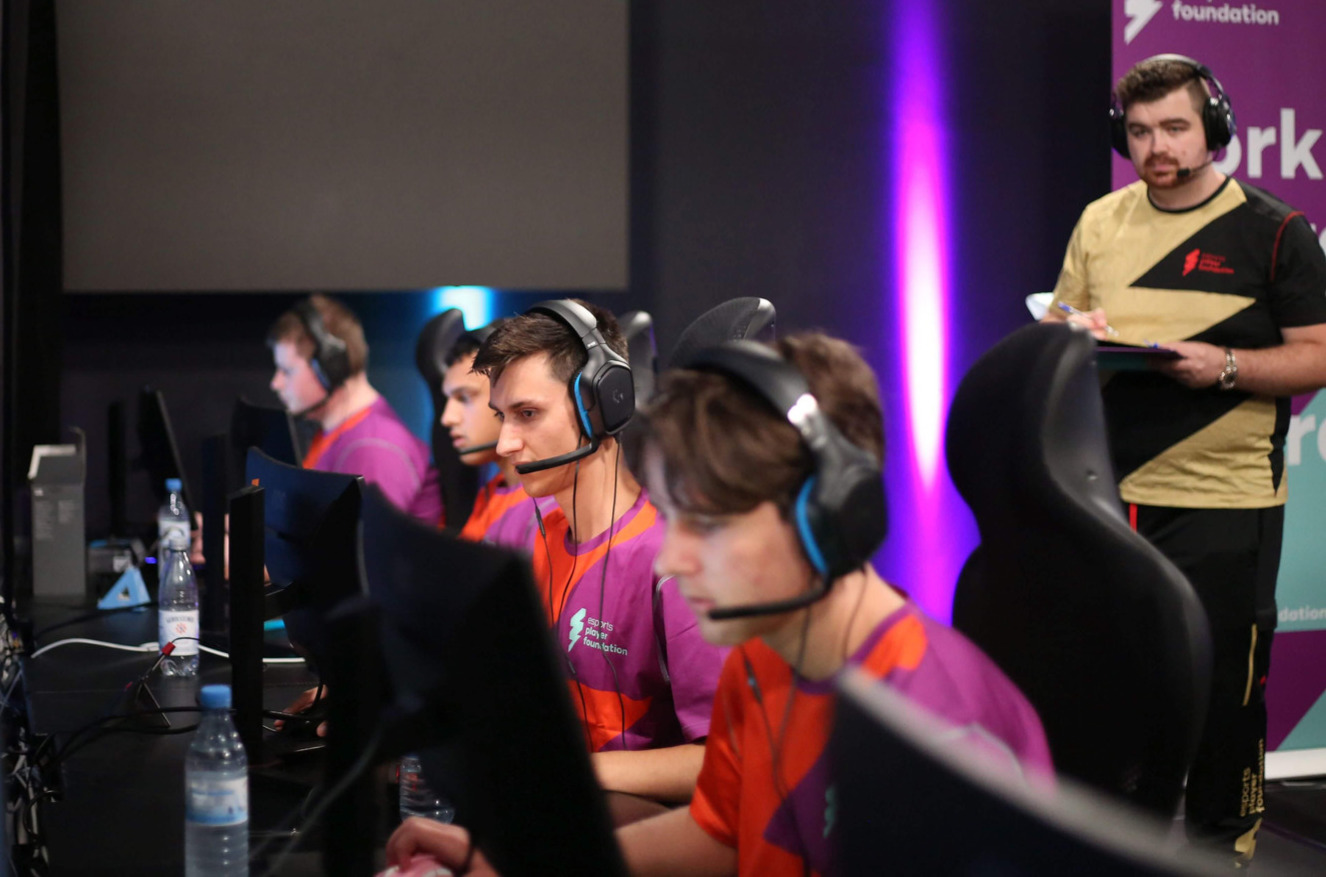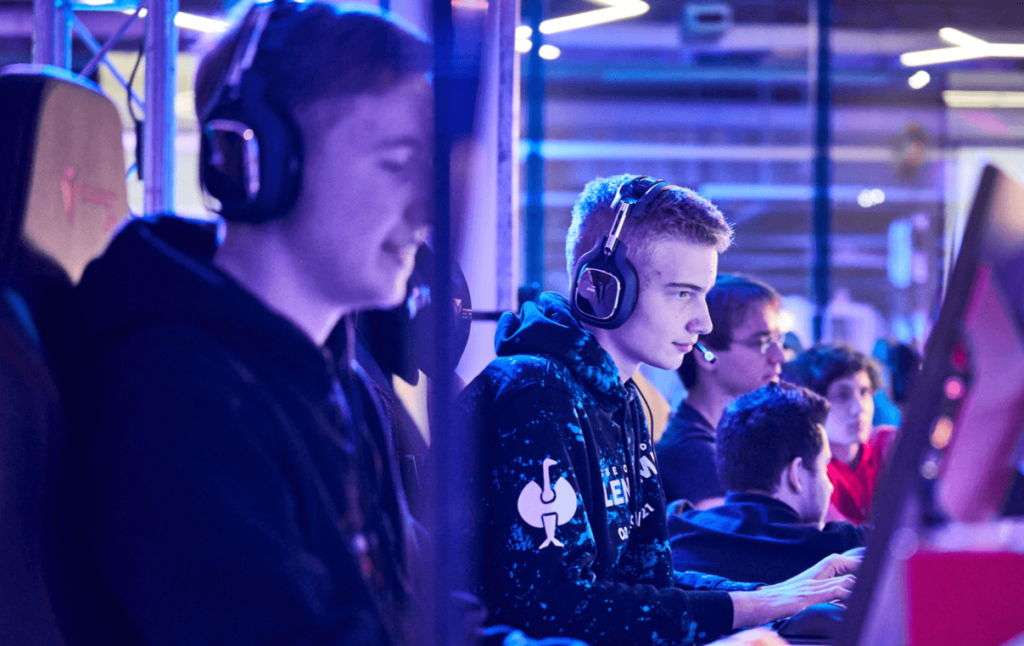 "The promotion of talent across society is a very important contribution to sustainable Esports. We are therefore pleased to be able to support epf with our know-how from the very beginning.."
Finally a new episode of #MeetThePlayers is out!🤩 Learn more about @BIGCLANgg Chroma Support & #EqualEsports talent @LuminousBinding! 💜 Watch now on #YouTube! ➡️ https://t.co/LnwNcpmCZc https://t.co/vNzLNAhM9i
🚨LAST CALL🚨 Ihr könnt euch noch bis morgen für das @XPERION_NXT #CSGO Team bewerben.☝️ Nutzt diese einmalige Chance!💪 ➡️ https://t.co/2MHDzrQcsq https://t.co/xZlNmBZGlk
/german Wir haben lange auf den #EqualEsportsCup gewartet! 💪 Aber worauf freuen sich eigentlich die Spieler am meisten?
We've waited a long time for a tournament like the #EqualEsportsCup! 💪 Here's a peek into what some of the participating players anticipate the most about the competition 🤩 https://t.co/5SnNwJtVSw